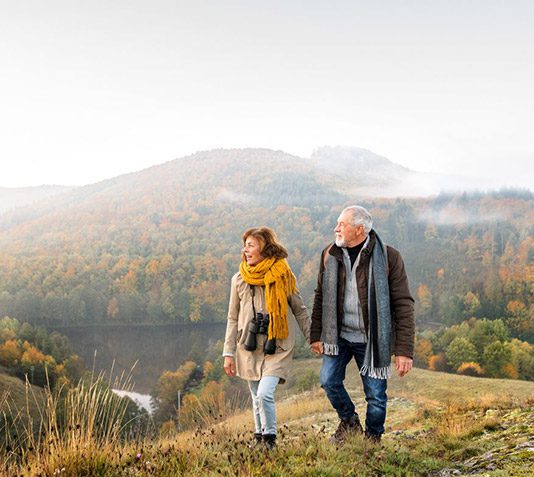 Warnick & Cain is a partnership of CERTIFIED FINANCIAL PLANNER™ professionals. As independent advisors, we provide unbiased financial advice. Our team will create a personalized investment strategy to help you navigate through uncertain market conditions.
Meeting with clients face to face is very important to us. It's about getting to know you and your needs. Once we have an understanding of what you're trying to accomplish, we'll build an investment strategy to help you get there. Our mission is to help you achieve the financial freedom to live the way you want.
Nancy has 22 years of experience working with clients who are in various stages of life. She works with small businesses, individuals, and multi-generational families. She particularly enjoys working with women who are going through a divorce or have become widowed. Nancy strives to provide the advice they need to feel confident in their financial decisions.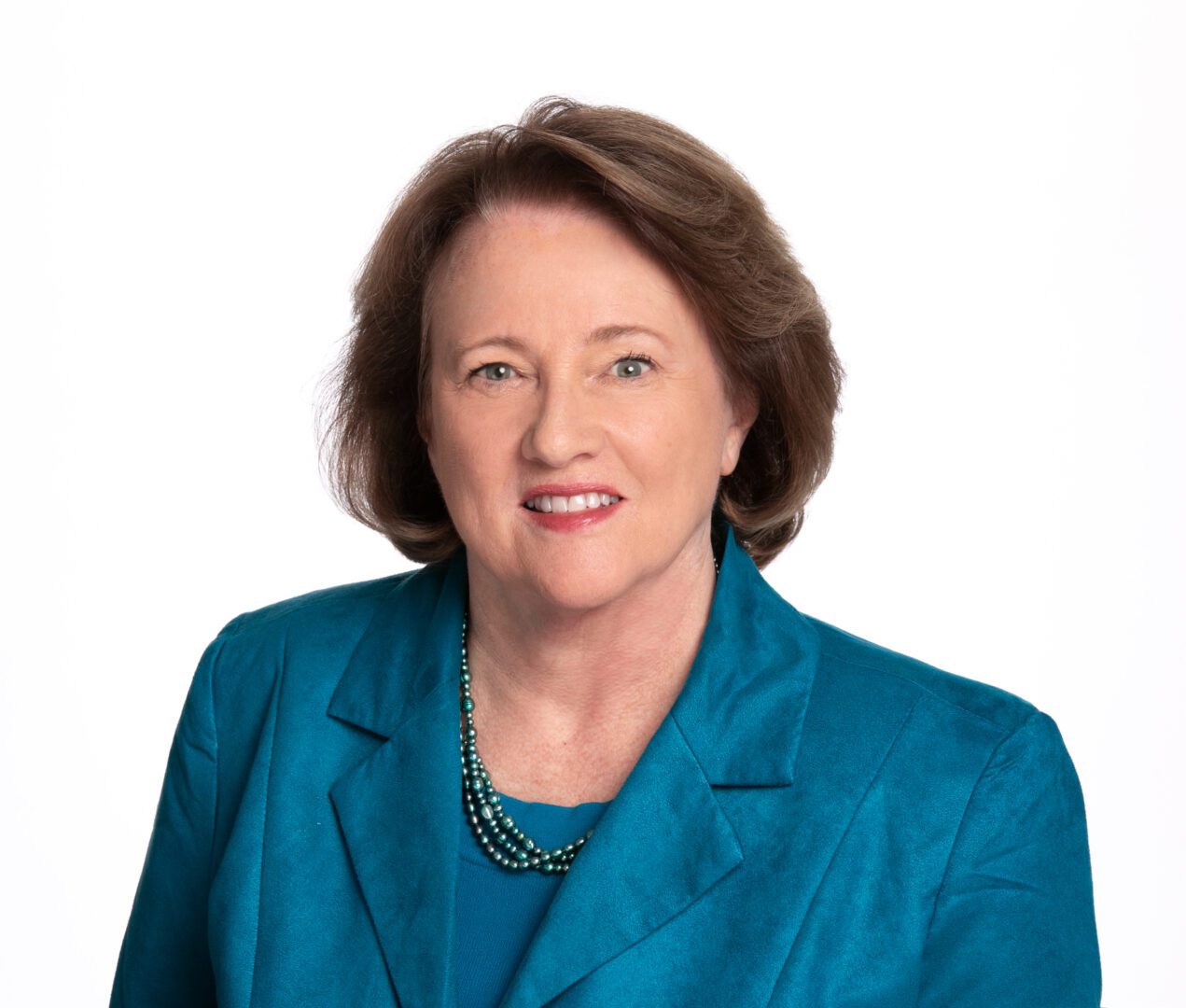 With her extensive experience and knowledge, Nancy helps her clients navigate uncertain market conditions.
Nancy holds an MBA from Pepperdine University and is a Certified Financial Planner™. Nancy was a sole practitioner since 1997 until partnering with Stephen Cain in 2011 to establish Warnick & Cain. She raised her two children while living in Atlanta and now lives in Marietta, Georgia.
Check the background of this investment professional on FINRA's BrokerCheck.
My goal is to give you peace of mind while guiding you step by step, placing your interests ahead of my own.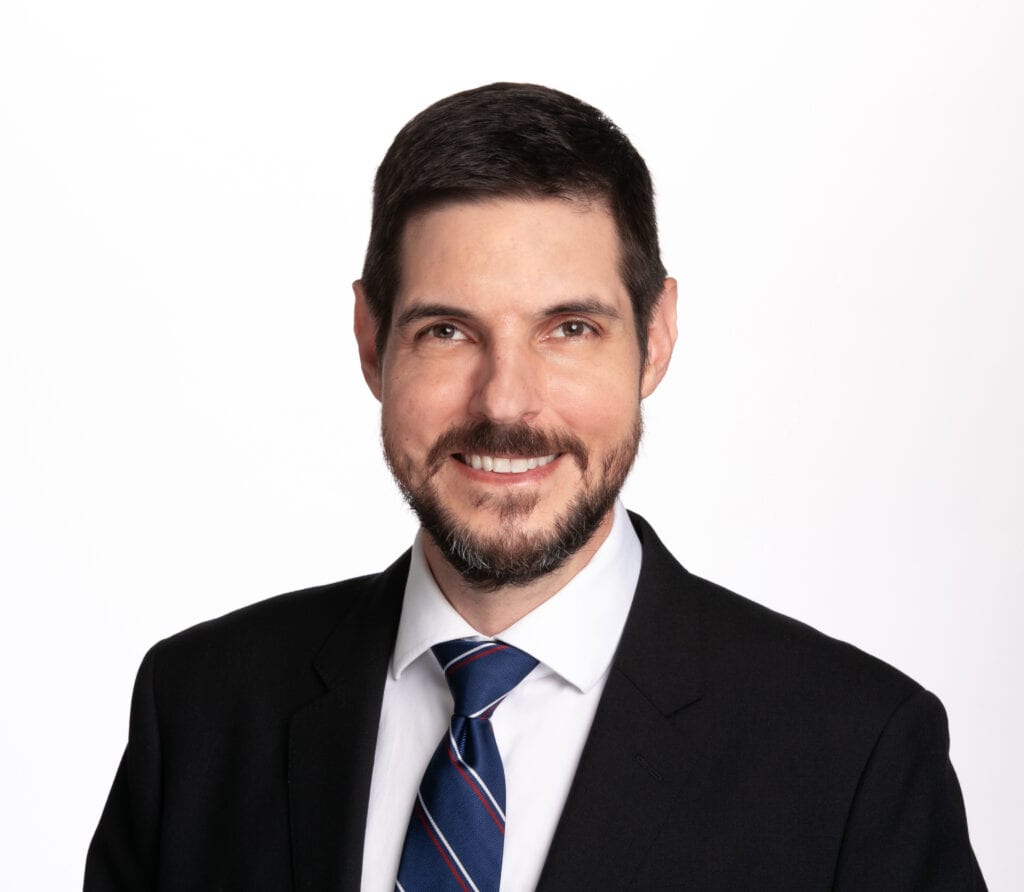 Stephen is committed to helping his clients grow and protect their assets. With 18 years of experience in the financial industry, Stephen delivers outstanding service that builds strong, lasting relationships. Clients take comfort in his ability to translate complex financial issues into simple, understandable concepts.
Stephen is a Certified Financial Planner™ practitioner and co-founder of Warnick & Cain. He holds an MBA from Xavier University; a Bachelor of Finance degree from the University of Cincinnati; FINRA Series 7, 63, and 65 securities registrations; and licenses to sell life, health, and variable insurance.
Before joining Warnick & Cain, Stephen began his finance career at Fidelity Investments, where he gained valuable experience as an Investment Specialist. He later moved from his hometown of Cincinnati to join Marietta based Lindner Capital Advisors as the Director of Operations. A desire to offer his clients independent, unbiased solutions led to a partnership with Nancy Warnick, and ultimately the formation of Warnick & Cain.
In his free time, Stephen enjoys playing tennis and participating in local races like the Peachtree Road Race and Sandy Springs Lightning.
Check the background of these investment professionals on FINRA's BrokerCheck.