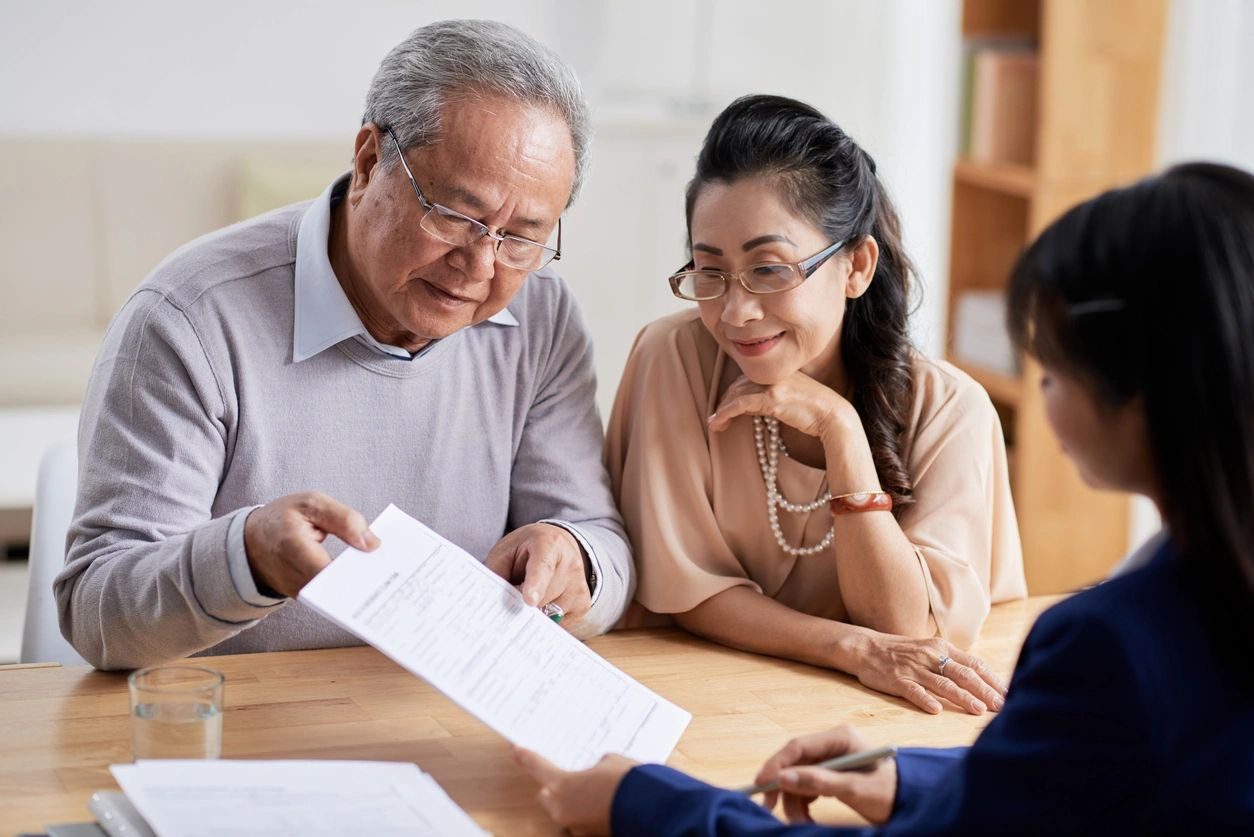 Warnick & Cain provides a broad range of services.
Planning for retirement can be a daunting task, but it's easier with the help of a Certified Financial Planner™. We offer objective advice to help you protect your lifestyle and enjoy a comfortable retirement.
Because we are independent, we are not tied to any particular family of funds or investment products. Our portfolios are personalized for you based on your risk tolerance and preferences. If you have questions about a specific investment, we'll provide insights and analysis to determine if it is appropriate for your financial situation.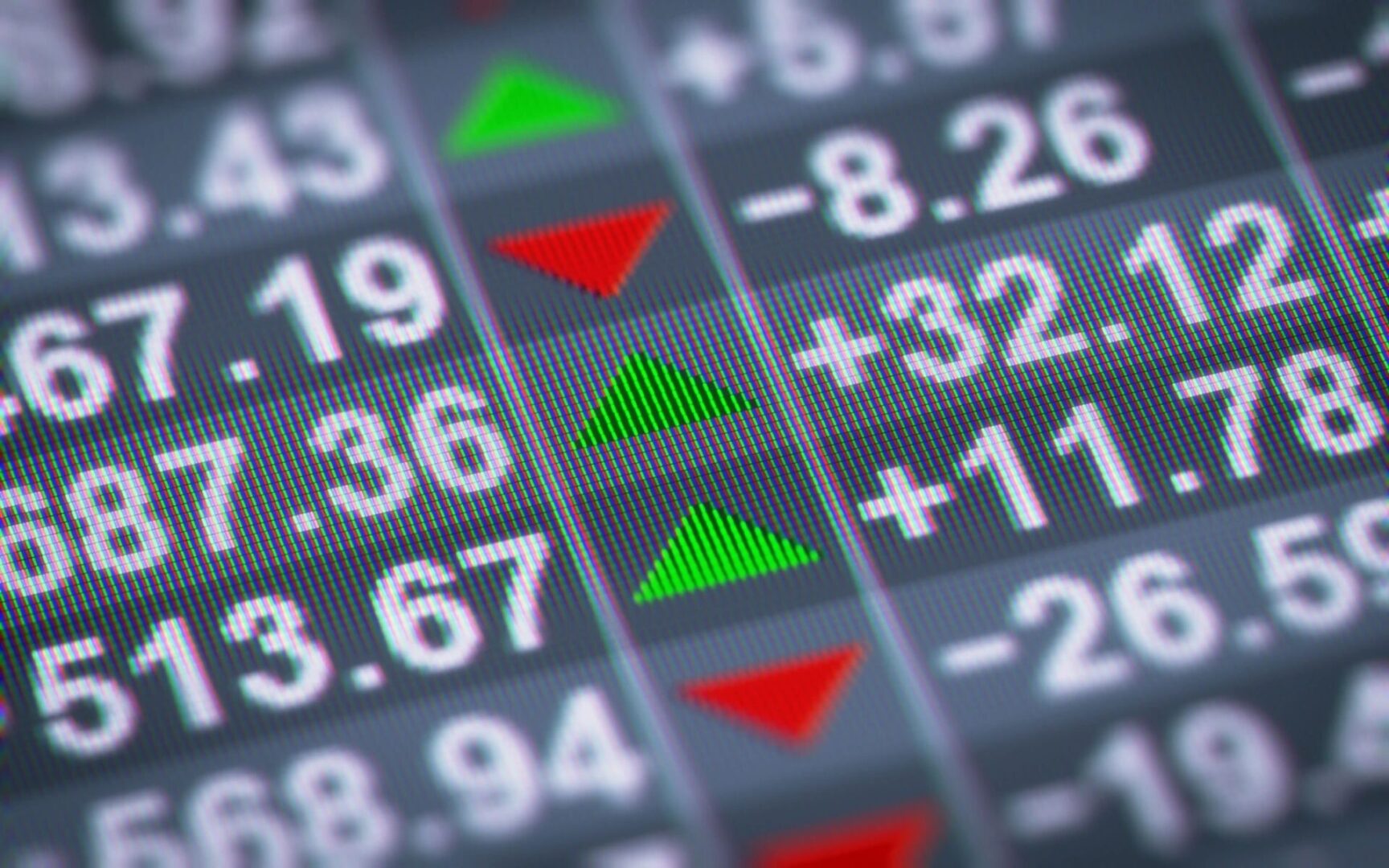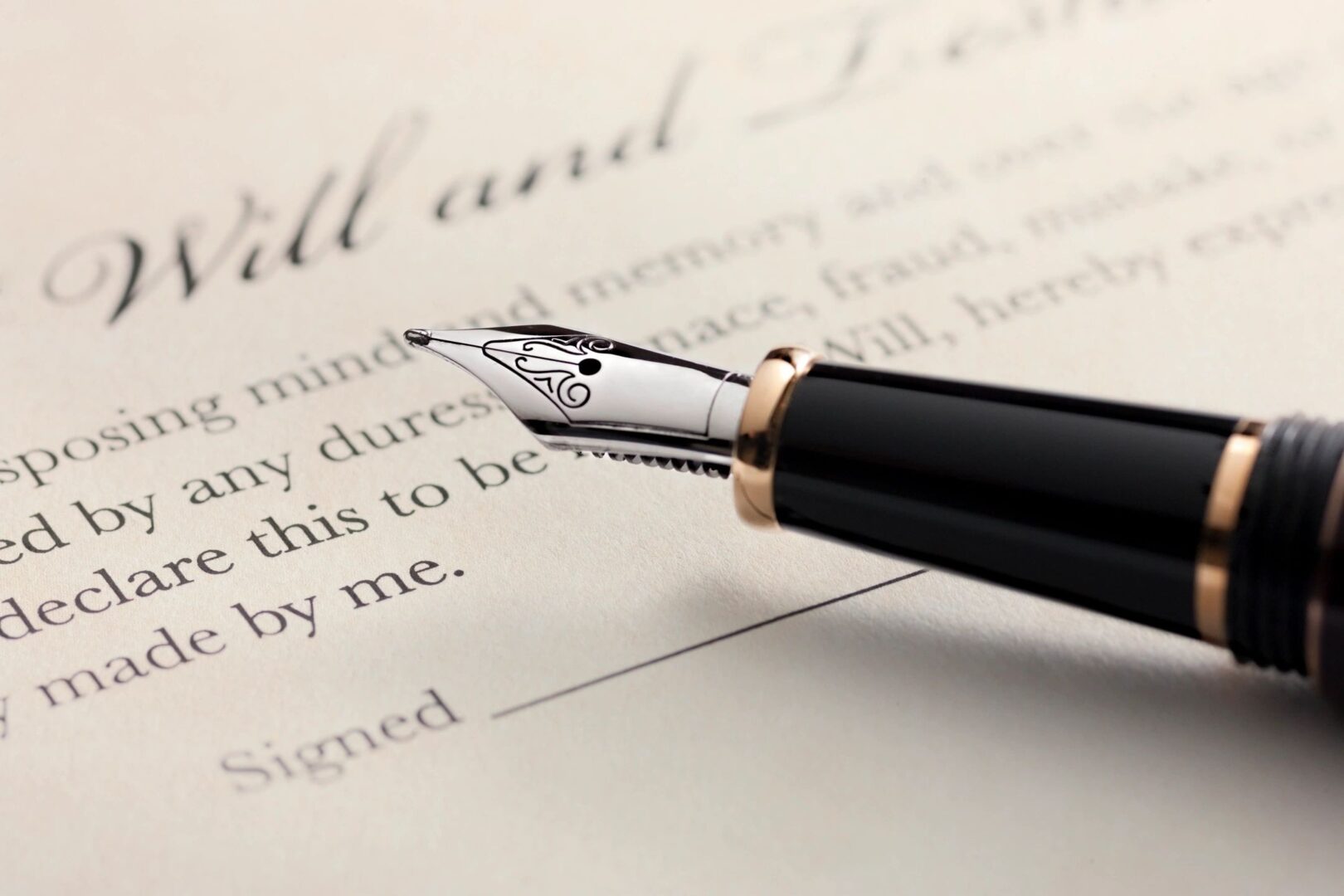 It's never too early to begin thinking about the personal and complex process of building your legacy. In coordination with legal professionals, we review your wills, trusts, and beneficiary designations. Special consideration is given to ensure your assets will transfer as intended.